VISSER TRANSPORT
For already many years, Visser Transport is specialized in transporting fish, remains of fish and the transportation of goods to Schiermonnikoog and Ameland!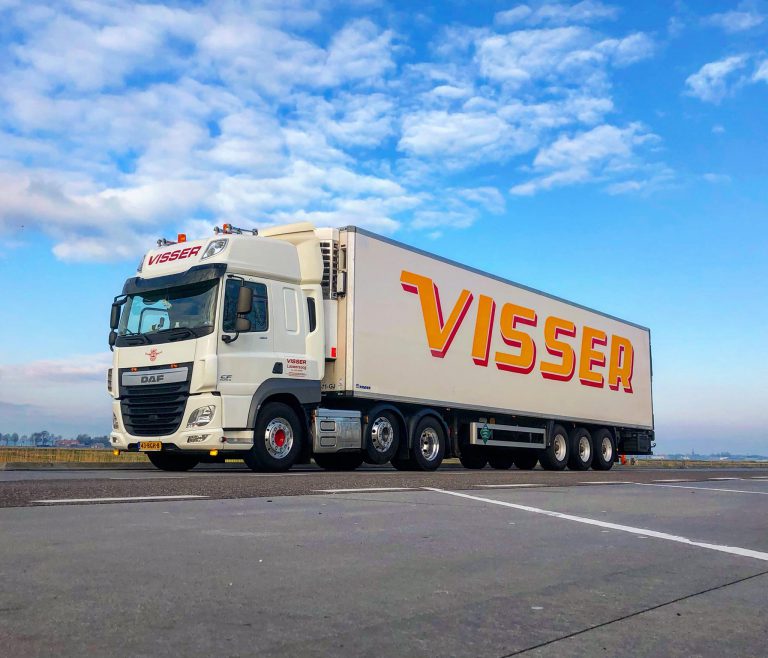 Specialist in multiple areas
Our drivers always work according to the highest quality standards and are all working for us for a very long time. That is why they possess a lot of knowledge about specific standards that our transportation requires. In addition, we give them the ability to follow courses so they can expand their knowledge about the things we love to do. Because when our drivers grow and develop themselves, Visser Transport grows with them.
Transportation to the Wadden Islands
Every day we drive with our own trucks in the region of Groningen, Drachten, and Leeuwarden. Together with our large logistic network, we deliver your products on the right time and under the right conditions to your chosen destination. We do this in the Netherlands, but outside the Netherlands as well.
Shall we help you
with your luggage??

Do you want to go on a holiday to Schiermonnikoog or, for instance, go and walk on the mudflats? When you still have no idea how you'll get your luggage on the island, we are glad to be of service. We'll arrange the crossing of your goods to your holiday destination when you bring your luggage one hour before departure to our office.
When you fill out the form, one of our employees will contact you about your application!
Your goods are safe with us
because we work according to the HACCP-standards
In addition, Visser Transport has a GMP+ B4, an MSC and an ASC certification. Reason enough to make use of our services.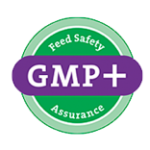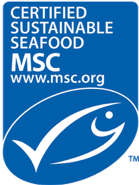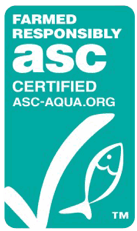 Curious about what Visser Transport has to offer to you? Contact us!
Whenever you have a question about our products and services or if you want to make use of our products and services, you can fill out our contact form. When the contact form has been sent, an employee will contact you as soon as possible about your request.
Rather have direct contact? You can always reach us by telephone in our main office during opening hours or send us an e-mail.
Opening hours for
our locations

Lauwersoog (Main office)
Wadden Islands | Fish and Fish-remains
Monday to Friday | 08:00h – 17:00h
Saturday | on appointment
Sundays and holidays | closed
IJmuiden
Fish and Fish remains
Monday to Friday | 07:00h – 15:00h
Saturday | closed
Sundays and holidays | closed
Urk
Fish and Fish remains
Monday to Friday | 07:00h – 15:00h
Saturday | closed
Sundays and holidays | closed